Welcome to the PharmaSmart Blood Pressure Tracker!
You can use this site to view your blood pressure results, print reports, and even e-mail "live links" to your health care provider.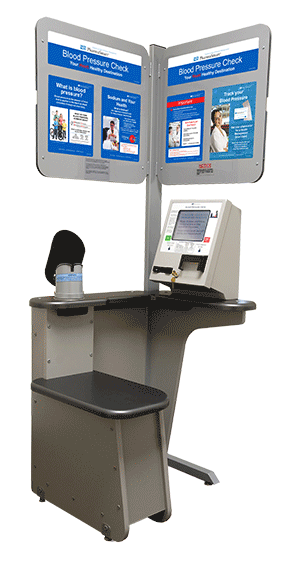 Here's how it works:
Locate your "Unique Access Code" from the back of your personal smart card.

IMPORTANT - Info for first time users:

To successfully enroll your Blood Pressure Management Smart Card on the website, you MUST have taken at least one blood pressure reading using your smart card PRIOR to logging in here.


Type your code into the "Unique Access Code" box to the right
Select your Birth Month and Birth Year for authentication.
Click the "Log In!" button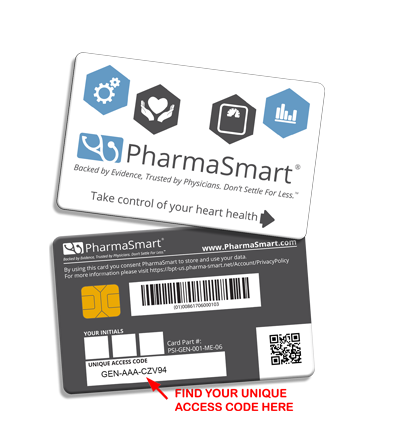 PharmaSmart does not store your name or any other personal information. Your readings and use of this site are 100% confidential.